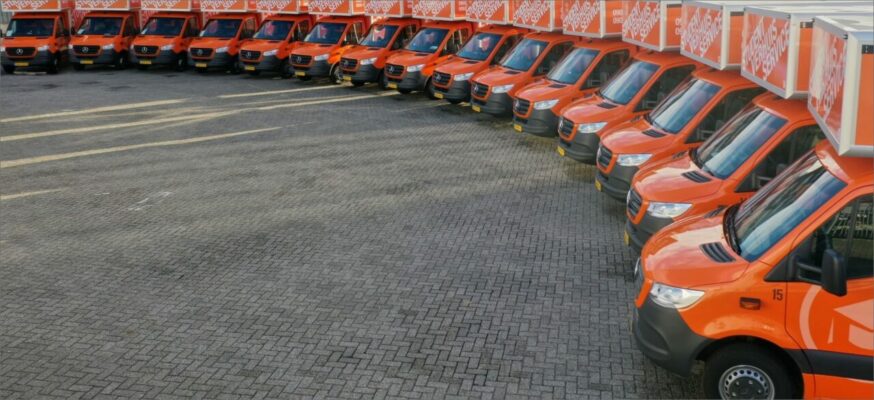 In order to provide you with the best possible service, we offer a variety of services. These can be combined and of course also used separately for your move.
Our regular removals can be expanded with many services that we would like to explain to you on this page.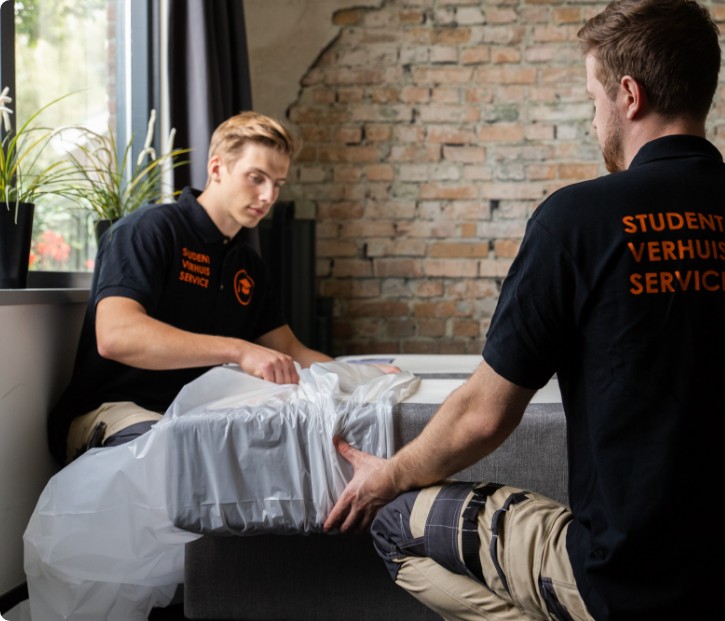 We are delighted with you guys. Three guys with top-notch communication to each other and to us. They had the moving business in their fingers! As icing on the cake, they also actively sought solutions for how a particular cupboard could be brought upstairs. Besides being honest and reliable, we also found them professional. We are super satisfied. Thank you!
-Jan Willem, moved in December 2021
Contact us or request a quote.
We are of course happy to tell you more about our services and working method.