Gifts for every child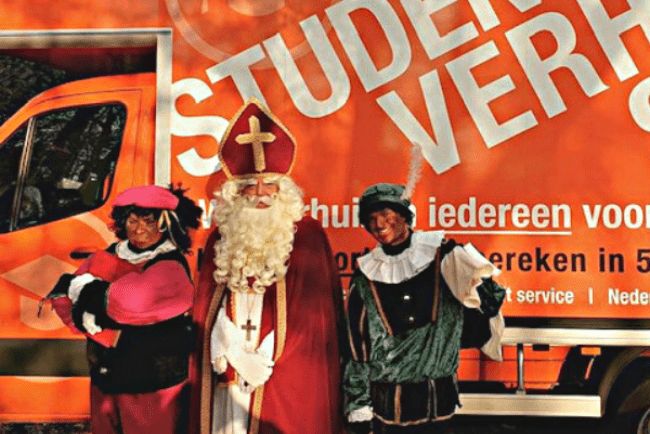 Student Moving Service is committed this year to putting smiles on the faces of children for whom making wish lists is not natural. The idea is that we give superfluous toys a new destination and thereby make as many children as possible happy. We believe that every child has the right to play regardless of the financial situation of the parents. Besides making children happy, toys are also good for development, so do you have quality toys left over? Then read on quickly!
Contact us or request a quote.
We are of course happy to tell you more about our services and working method.