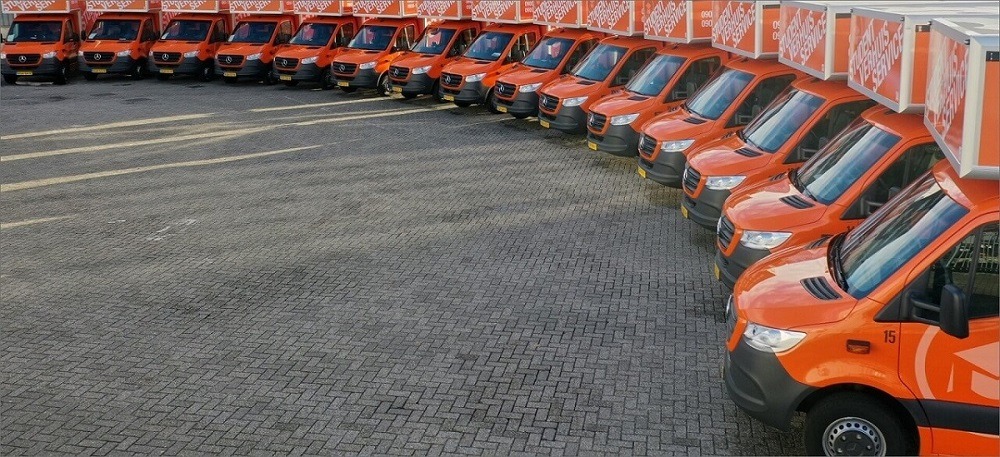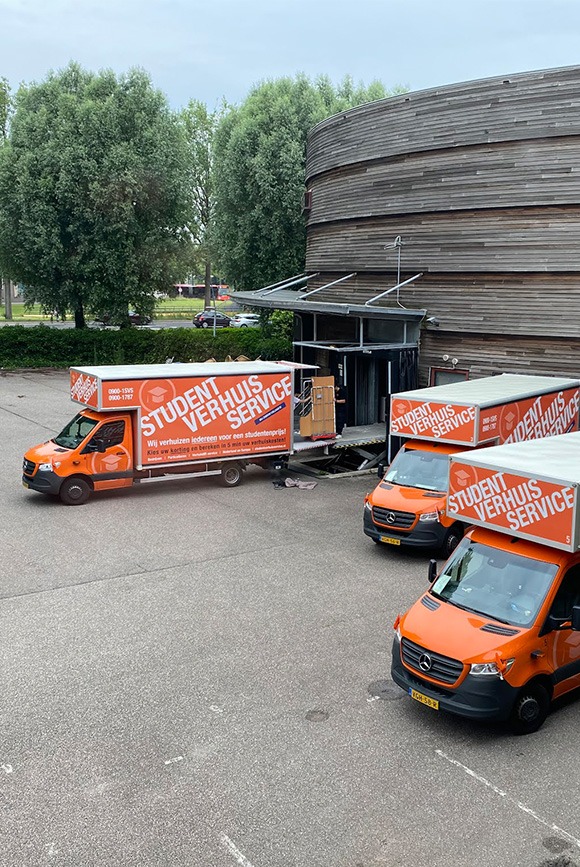 Student Verhuis Service operates from Amsterdam, but has moving company locations throughout the Netherlands. This way everyone can benefit from the advantages of a professional and affordable moving company. Our student movers will gladly take care of all the worries involved in a move.
You can contact Student Moving Service for your private move, business removal or international relocation. On our website you can find all kinds of tips and blogs for a good and smooth move or for buying or renting moving boxes or other quality moving material.
Here you will find an overview of some of our moving locations:
Do not hesitate to contact us to discuss the possibilities for a move outside the aforementioned places. Because Student Moving Service manifests itself throughout the Netherlands, a move outside of the mentioned cities is often still the cheapest solution.
Read more about the popular cities to move to.
We are at your service to move you quickly, professionally and at a time that suits you best to your new home or business premises!
A price indication within 5 minutes
The same day a free tailor-made quotation
Choose your discount up to 30%
Contact us or request a quote.
We are of course happy to tell you more about our services and working method.