Moving company costs: What does a move cost?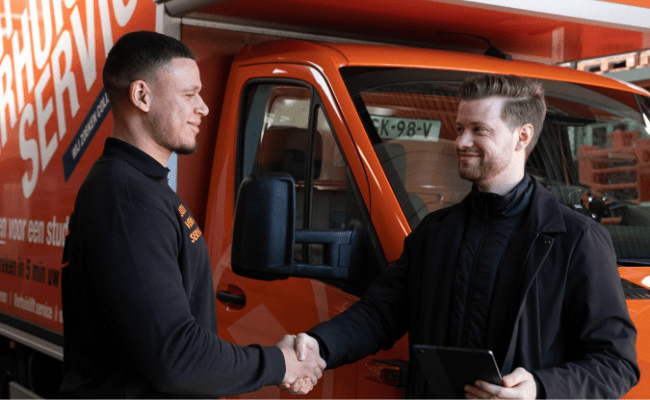 A complete removal is expensive. It does not stop with the moving service. The removal service is only a small part of the total removal. However, as a professional moving company in Amsterdam we are specialised in that part of the removal process. But what does a removal company cost?
Moving Tips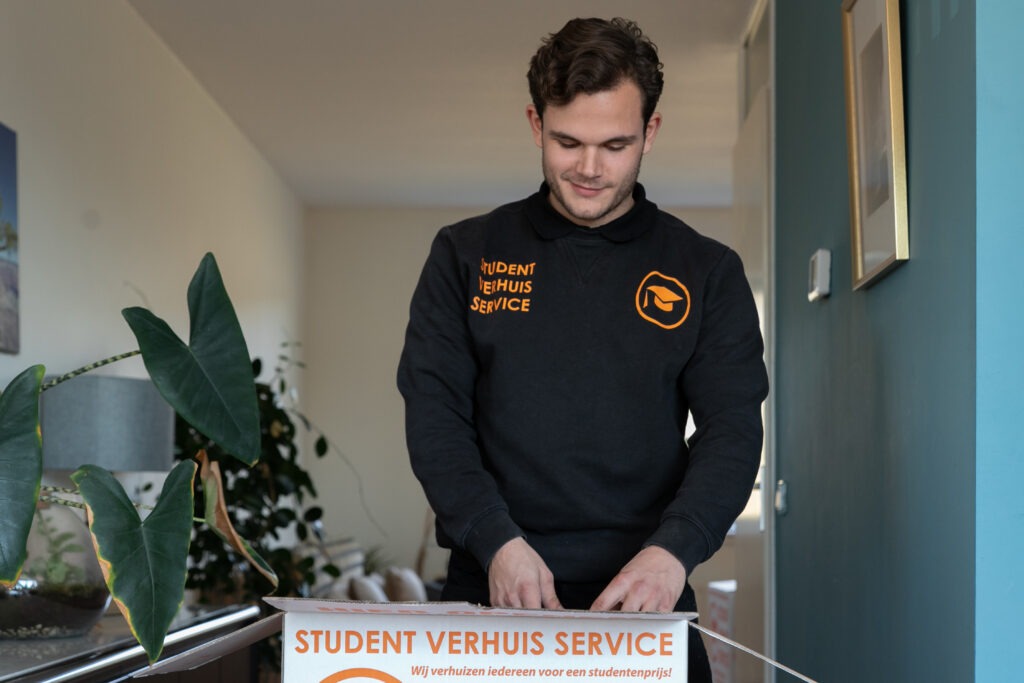 Protecting your household effects is very important: if your household effects are transport-worthy, they are always insured. It is very important to us to always move your household effects damage-free. Good preparation on your part in combination with our professional, experienced movers will ensure that your move will be economical, efficient and successful. Delivering your household effects transport-worthy is essential to ensure the safety of your belongings. In this blog, you will read how best to prepare for the move.
Contact us or request a quote.
We are of course happy to tell you more about our services and working method.